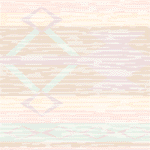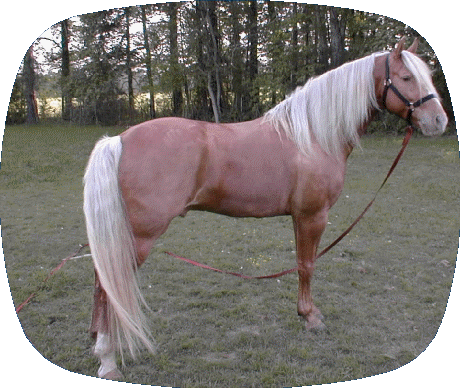 DANNYEY'S PRIDE of PRINCESS-S (LOBO)1998 La. Hi Point Versatility Horse 1999 La. Hi Point Versatility Horse 1999 La. Overall Hi Point Winner
For breeding information or to learn more about the Champagne color contact owner Lynn Dousay at 318-659-4692 or on the web at www.foxtrottercorral.com
Danney's Pride of Princess S. ,(Lobo to his friends), is a direct son of the legendary Danney Joe. W.
was the World Grand Champion Model and Performance horse in 1967.
Danney's Pride of Princess S. stands 15 hands and weighs 1100 pounds. He has a beautiful head, excellent conformation, gentle disposition and natural foxtrot. Lobo's offspring have inherited his qualities making them gentle, sensible and very trainable. He is registered with the MFTHBA as a golden palomino but he carries the unique champagne gene and is actually a Champagne. When crossed with dark colored mares several unique colors similar to buckskin, palomino, and grullo have been produced.
For more information on the Champagne Color gene please visit www.champagne-horse-assocation.org.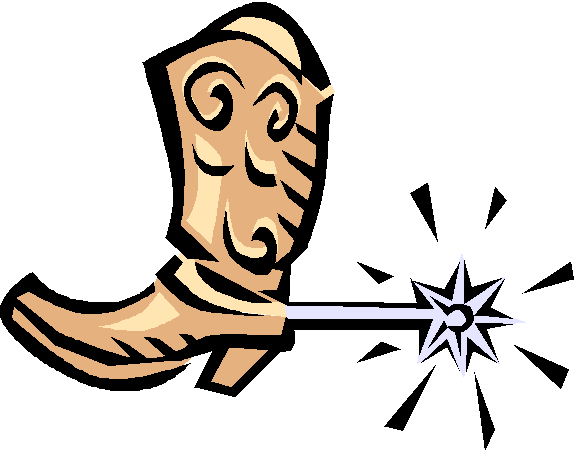 Back
Therefore encourage one another,and build each other up, just as in fact you are doing. 1 Thessalonians 5:11