The Rest of the Herd
Mr. Destiny-93-42113--Dark palomino gelding. Shown at model , doing well in Louisiana & Texas, capping his model career at Ava with a 4th in 2 yr old amateur studs & geldings , then 7th in the Championship class. Exceptional disposition and smooth gait. Brought out of "retirement" to show in our versatility classes in2000, Mr. won the versatility challenge as well as over-all hi-point horse for Lousisiana. He is naturally gaited, very smooth.We did not show Mr. again until 2003.He showed he was still "the Man" by again winning the Louisiana versatility challenge. He was also the Louisiana 2003 Hi-Point Versatility horse. He is by Missouri's Cassey's Colt 45 and out of a Zane's Knight Rider mare. Click & hold your left mouse button over the picture at left to see Mr. running the poles. If the picture doesn't change, try clicking on the replay button at the top of the page and then trying again.
Pride's Cowboy Sam-99-60042-
Shown here as a 1 year old golden champagne stud colt. (
Click & hold
your left mouse button over the picture at left to see Cowboy as a three year old). Cowboy is my "Trigger" horse. He has Trigger's full blaze & two perfect rear stockings. He is by
Danney's Pride of Princess S.
, (Lobo to his friends). Lobo is now owned by Zorro Farms in St. Clair. Missouri.. Contact them at their website located on the links page for more information on champagnes or for breeding information.
Well, that's it. Thanks for stopping by. We hope you see something you like. Don't hesitate to call or e-mail if you need more info. If we don't have what you're looking for, call anyway - we love to talk horses. (318-396-1758 or la.chap.mft@juno.com). We are active members of the Louisiana Chapter of Missouri Foxtrotting Horse Breed Association. We are a close-knit, family oriented group that enjoys trailriding and still believes horse shows were meant to be fun. Check out some other sites on the next page that may be of interest. If you are interested in joining the Lousiana Chapter, send us an e-mail to receive a free copy of our newsletter and membership information.
As my hero, Roy Rogers, used to say- Good-bye, good-luck, and may the good Lord take a likin' to you!
Happy Trails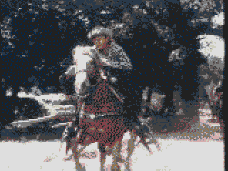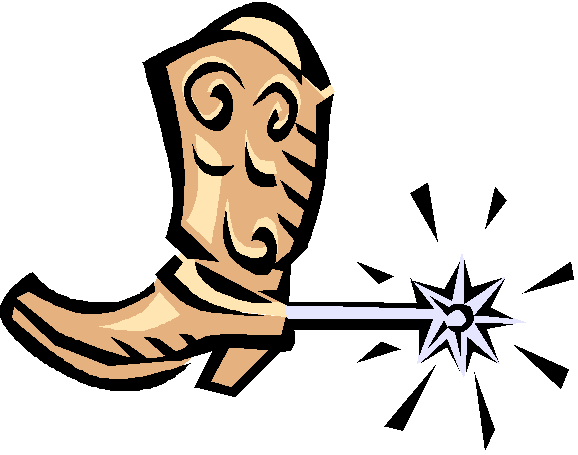 Next
Roy Rogers
"King of the Cowboys"
1911-1998